A Framework for Credit Analysis
(Subscribers Only)
Good morning,
Some of the feedback i have received from subscribers has suggested that we cover areas such as credit analysis and risk. As always, i am open for participation with regards to the content idea generation. I am currently planning a three part series on risk, which covers risk management, risk governance, risk identification, and risk tolerance and budgeting.
For today however, we are going to take a dip into the ocean of credit analysis by describing a simple framework for credit analysis.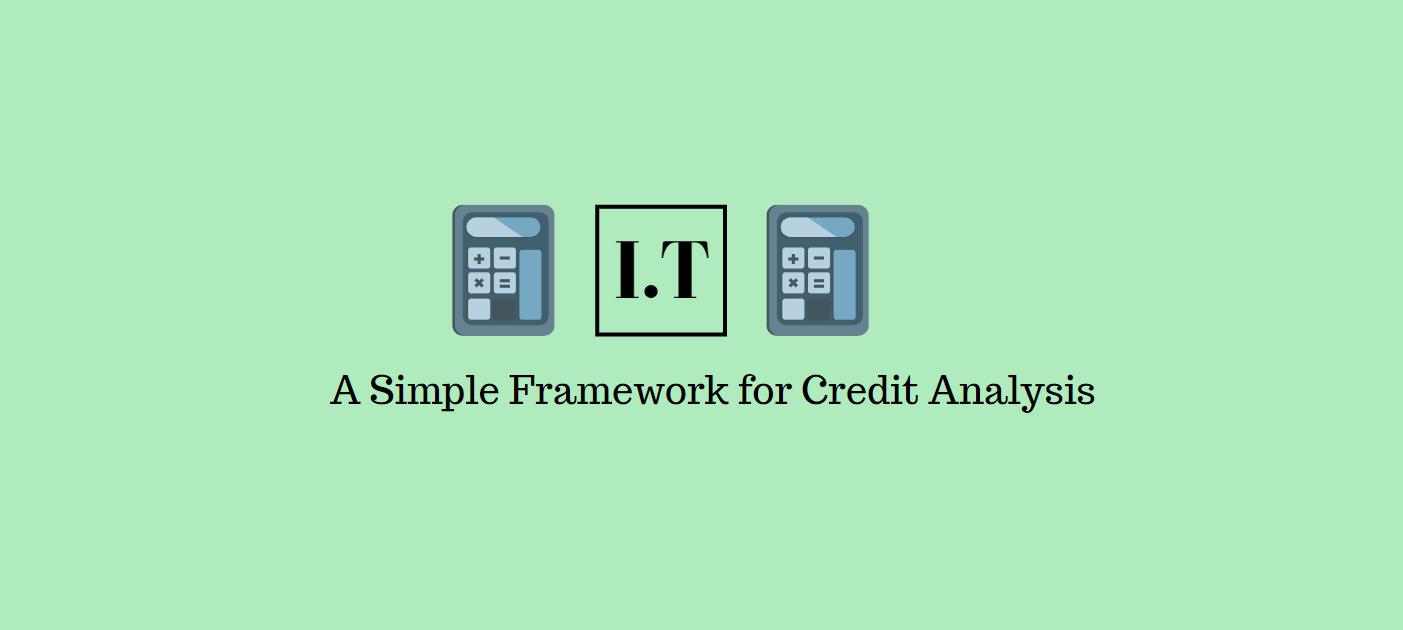 I am aware that a majority of readers will likely be heavily allocated to equities in some cases, and question the need to understand credit analysis. In my opinion, you should always seek to broaden your understanding on financial instruments and the analysis of those securities. A well-rounded education will help you in more ways than you can imagine. Plus, it keeps things fresh here at IT to discuss different topics.
Credit Analysis
The primary aim of credit analysis is to understan…
This post is for paid subscribers